Get crystal clear
---
How to create a successful and powerful vision board to accomplish your wildest dreams without using any cardboards, cutting up any magazine, all the extra clutter and most of all the extra time
I'll show you, step by step, how I've been able to accomplish most of my dreams with this crazy fun, and easy method. It's completely clutter free and gives you a vision board you can access anytime.

We're using our smartphones all day everyday, so why not put our dreams there too?
Imagine,
being able to witness your dreams coming to fruition much faster than you had anticipated. Seeing your newly written books on library shelves, having a thriving business working from anywhere, getting that promotion you've always wanted, being able to give to the charity of your choice, getting the relationships you've always dreamed of, buying that house with gigantic windows by the beachside. That would be awesome right?

All this by simply creating a vision board, getting clear on what success means to you, putting your vision onto "paper" (we're not going to use any paper here, pinkie promise) and making moves towards it.

Since I was a little girl, I would put all my dreams onto paper. With time, though, my craft has gotten better.
SOME OF MY DREAMS INCLUDED:
+ 10 years old me: told my parents when I'll grow up I wanted to own an African boutique hotel chain. Since then upon college graduation I went on to work for an international hotel chain, got my master in hospitality management, created an African boutique hotel media company and currently consulting with several African boutique hotels. My ultimate goal is close ya'll!

+ Europe Tour CHECKED

+Traveling 2-3 times per year CHECKED

+ House with natural light everywhere CHECKED

+ Having a business that enables me to work from anywhere CHECKED

+ Having a Podcast CHECKED

and the list goes on......

By the way this course was on my vision board homie :)
I know what it takes to make these vision boards work.
I've seen countless people do vision boards, throwing vision board parties etc.... but those never seemed to work for me. I don't like clutter hanging in my room, I don't like cutting out pages of magazines either.

I like neat, clutter free and aesthetically inspiring things that I can see and access anytime and anywhere I desire (not only when I'm home). So that's why I created this vision board process that works for me and I know it would work for you too.

Now, you may have been put off by visions boards before, not understanding why people were using/doing them. Oh... or... you may have been asking yourself why it's hasn't worked for you so far. Lastly... "I don't have the time nor the patience to create a vision board" has been your excuse not to do anything.

If you can relate then #getcrystalclear is for you my friend.

This fun, interactive and to the point online class will give you the step by step formula you need to create your powerful vision board and accomplish your dreams.

It'll help you turn your inactions and overwhelm into excitement, focus and inspired actions.
WHAT YOU'LL GET FROM THIS CLASS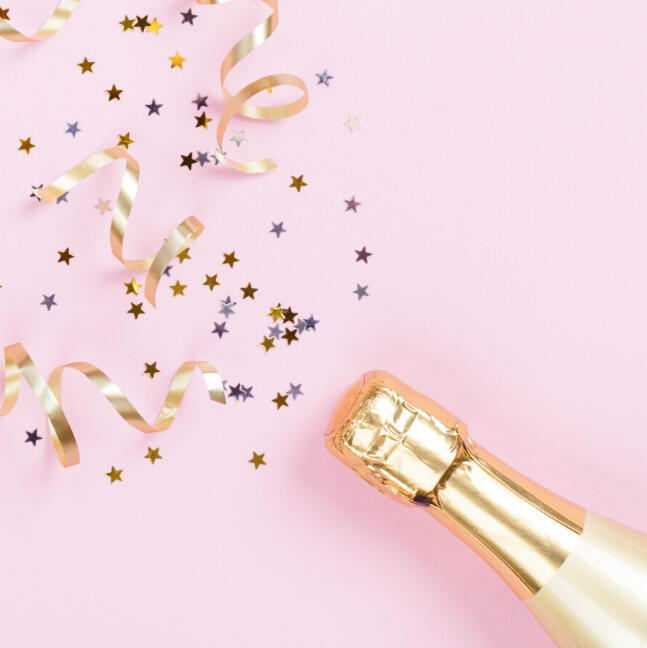 one
- A #crystalclear vision of what you want to accomplish.

- A cool interactive vision board to keep you excited and accountable all year long.
two
- Tools to make your vision board efficient + my number one secret to make your vision board a success.

- I'll walk you through how to create your vision board in a weekend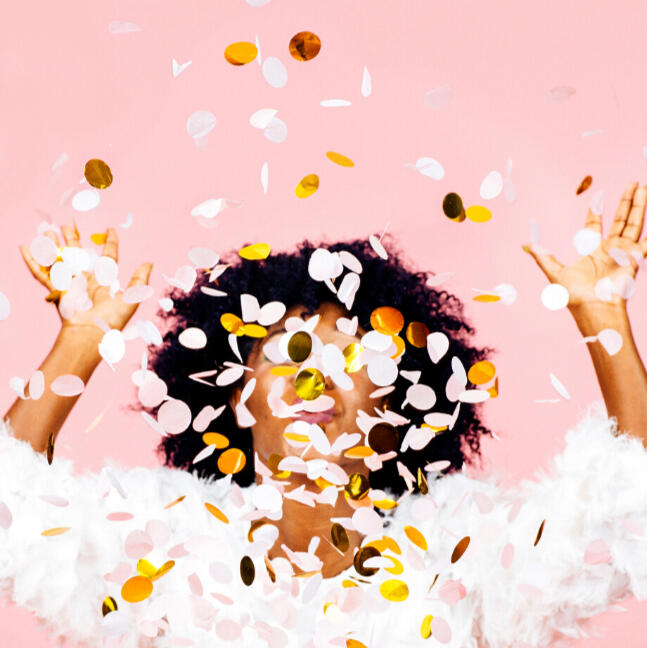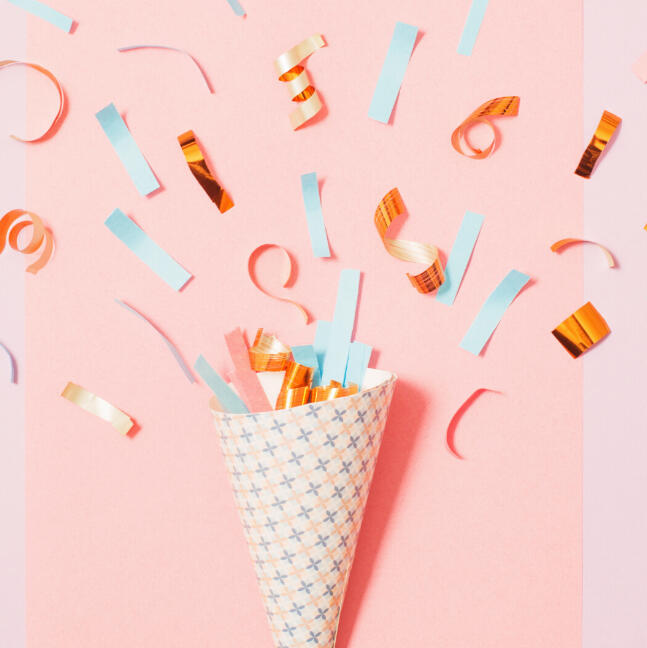 three
- A step by step tutorial on how to effectively set up your vision board.

- Plug and play templates for those who aren't too kin on design
---
---
---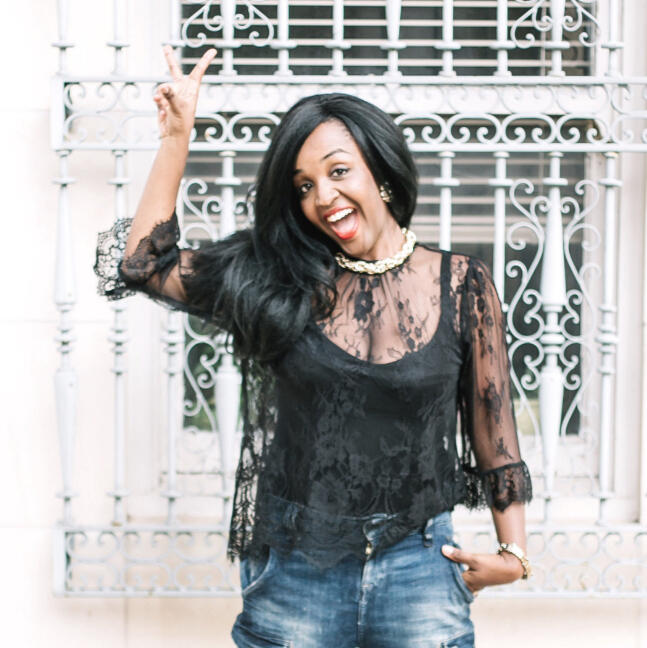 Cindy Maléombho-Codo
Fun Facts About your Instructor
Always finding ways to monetize my ideas.
15+ years in marketing, sales business development and branding.
Created countless businesses and side projects for the fun of it. I think... therefore I create!
West African to the core (Ivory Coast Baby!!!)
Master degree in Hospitality, restaurant and event management. Undergraduate in ECON
Completely devoted in helping Multicultural and African Entrepreneurs and Brands stand out while simultaneously impacting African women/girls through entrepreneurship and education.
Mantra: We're all here for a special purpose.... Life is fun, leave your Mark!
C'mon let's make your dreams a reality NOW
*Introductory price $47. $97